Welcome to my little corner of the virtual world. If you don't already know, I write romances with a pinch of spice and a smidgen of kink. While you're here, why not
Since you decided to stick around, let me guide you to my virtual vanity wall. My most recent project is the A Witch's Night Out series, a collection of paranormal romance novellas featuring shapeshifting witches and elemental mages. I also write BDSM, contemporary, and sci-fi/fantasy romance.
Come on over and poke around my book shelf. Hopefully, you'll find something to suit your fancy.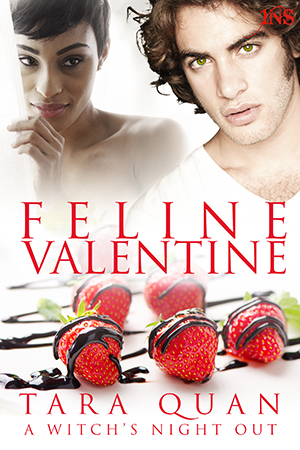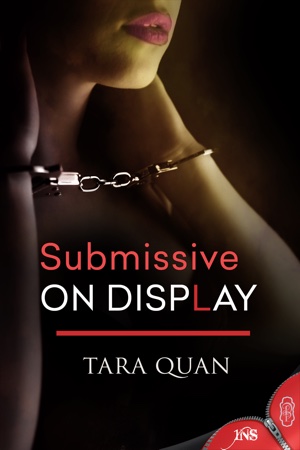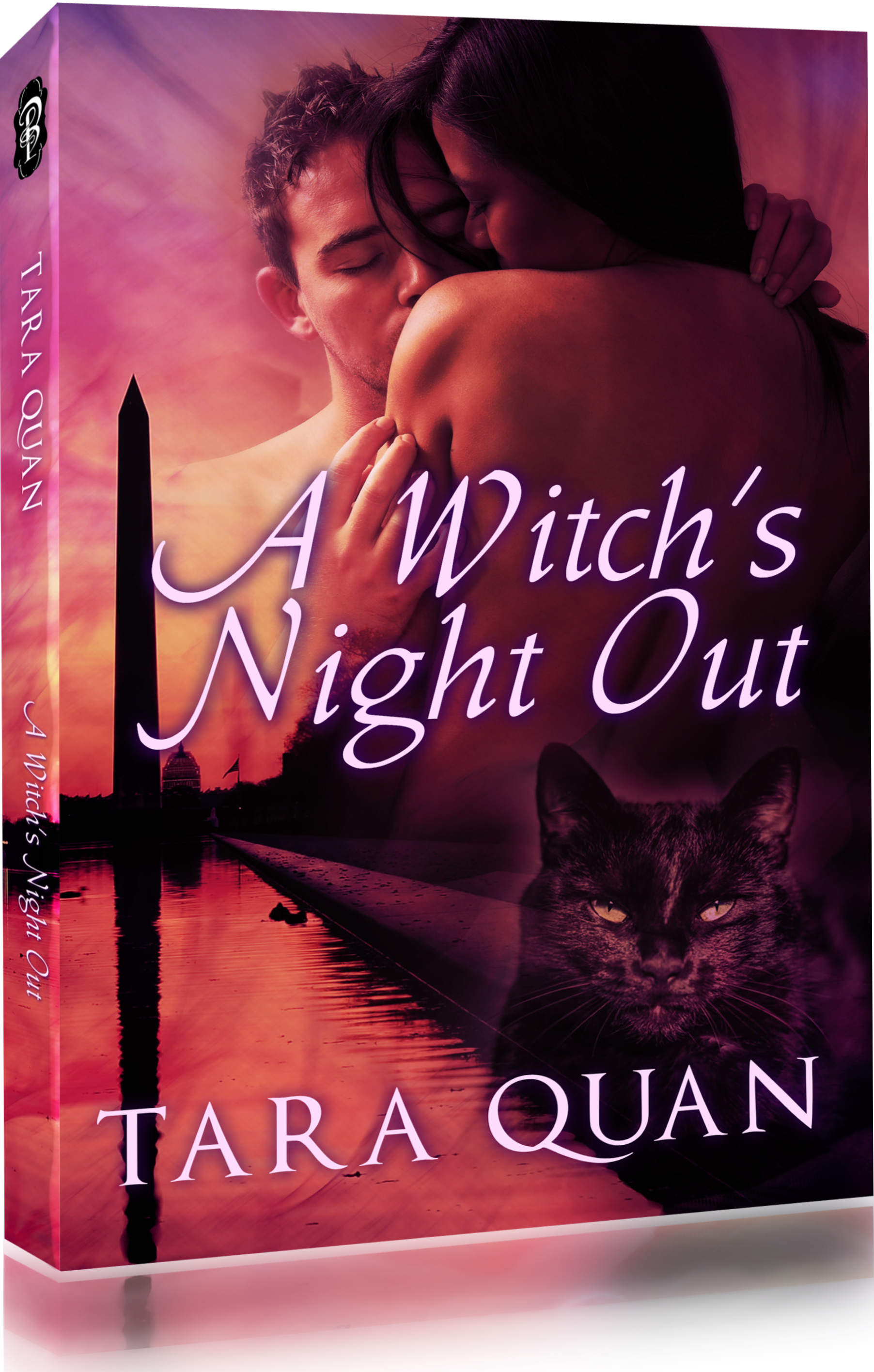 Globetrotter, lover of languages, and romance author, Tara Quan has an addiction for crafting tales with a pinch of spice and a smidgen of kink. Inspired by her travels, Tara enjoys tossing her kick-ass heroines and alpha males into exotic contemporary locales, paranormal worlds, and post-apocalyptic futures. Her characters, armed with magical powers or conventional weapons, are guaranteed a suspenseful and sensual ride, as well as their own happily ever after.